SWISSLIFE BOULONGNE/BRASSEUR
Banking, Insurance, Consulting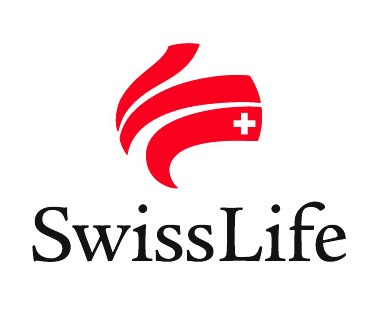 Employees : 6 (4 employees and 2 agents)
Contacts
Sabrina BOULONGNE
Co-Manager

Maud BRASSEUR
Co-Manager

Key figures
Revenue : 420K€
Overview
Swiss Life is a leading player in insurance and asset management, with a recognized positioning as a private banking insurer.
Our approach is global in life insurance, private banking, financial management, retirement, as well as in health and providence for individuals, professionals and companies. Our mission is to be close to our clients and to accompany them at each major stage of their lives and in the realization of their projects, guaranteeing their financial independence.
Sabrina BOULONGNE and Maud BRASSEUR are at your disposal for a personalized advice, based on proximity and mutual trust, in order to allow you to make your own choices and to be fully actors of your life, at each of its stages.
Lines of Business / areas of expertise
Assurances
Specialist in the social protection of the company manager and his employees, personal and professional audit, retirement and savings