The organization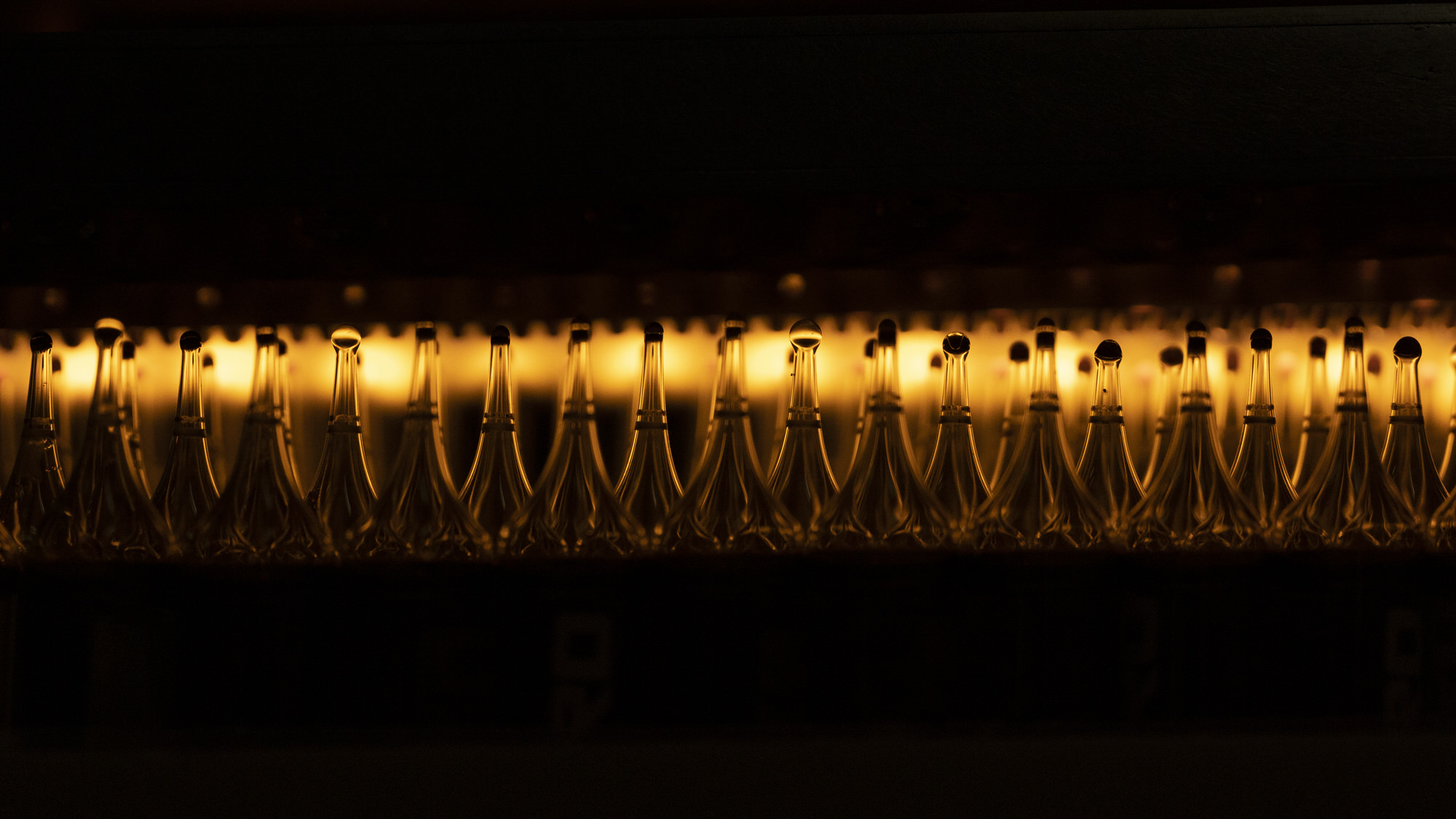 La Glass Vallée :
an association to federate
The Bresle valley's world-leading hub for luxury bottle making, "La Glass Vallée" is an association that was founded in 2001 that brings together businesses involved in luxury bottlemaking, primarily in the Bresle valley between Tréport and Feuquières in the Oise department, but also in the Dieppe area and across France.
Its executive board reflects the various activities (designers, founders, mould makers, glassmakers, sorters, decorators and finishers, plastics manufacturers, master crafters and related businesses), with representatives from 22 businesses.
La Glass Vallée is partnered with institutional investors the Normandy and Hauts-de-France Regions, as well as the Villes Soeurs Community of Communes and the Aumale-Blangy Interregional Community of Communes. Each of the member businesses of La Glass Vallée contribute to the funding of the association's activities and its operation, whether through their membership fees or specific funding.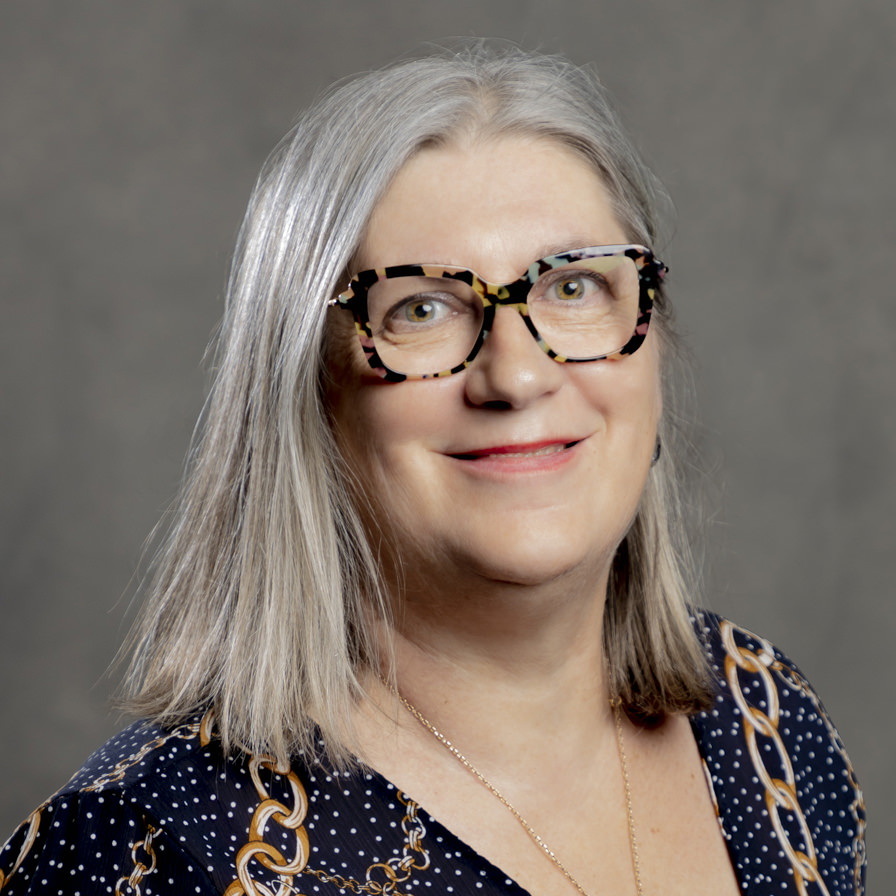 A word from the president
2022 has been proclaimed by the UN as the "International Year of Glass". This was a real opportunity for La Glass Vallée to be noticed through important communication actions: the release of a book " le feu sacré " (the sacred fire) retracing the history of the glass factories of the Bresle Valley, the realization of a special issue " Formes de Luxe " totally dedicated to the members of La Glass Vallée, a Parisian event " La Nuit du Verre " which will be repeated in the region in November 2023, the participation in various recruitment fairs, a restructured and expanded website, a photo reportage to highlight our trades and many other actions.
Our association, created more than 20 years ago, gathers all the French know-how of the luxury bottle industry where 70% of the world production is manufactured and where all the trades of the chain are represented. Eco-responsibility, agility, CSR approach, innovation, and training are the main actions that we carry out. 2022 has been a strategic turning point for our association, the years to come will only be an application
Board of directors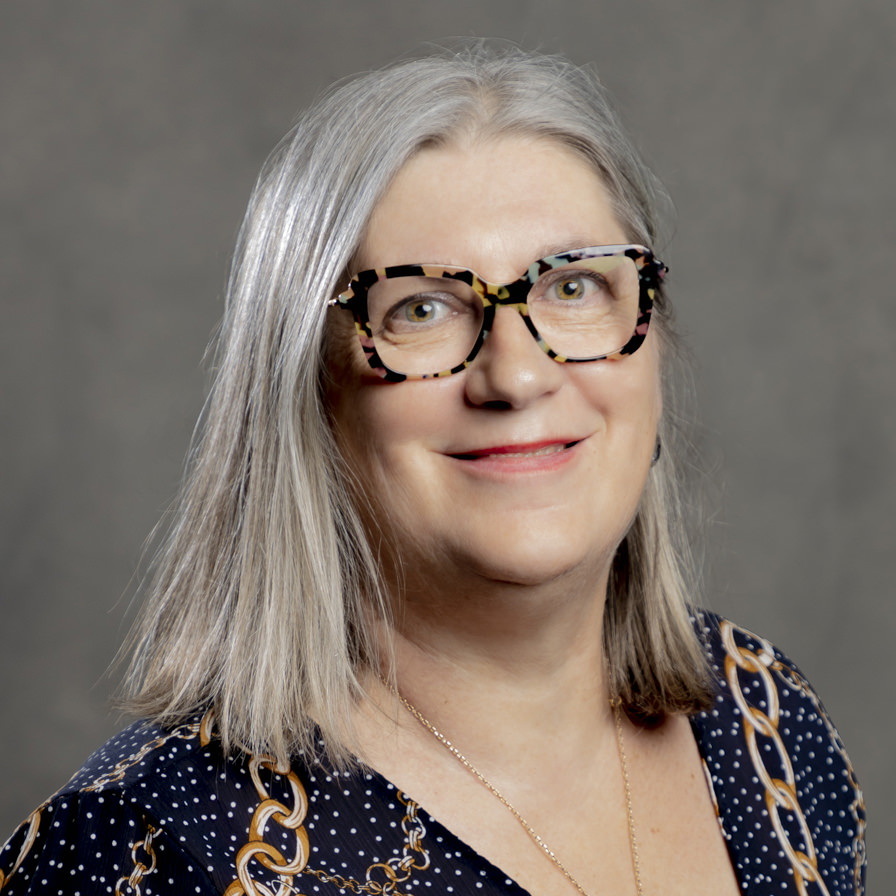 Valérie TELLIER
VAL FI
Collège n°1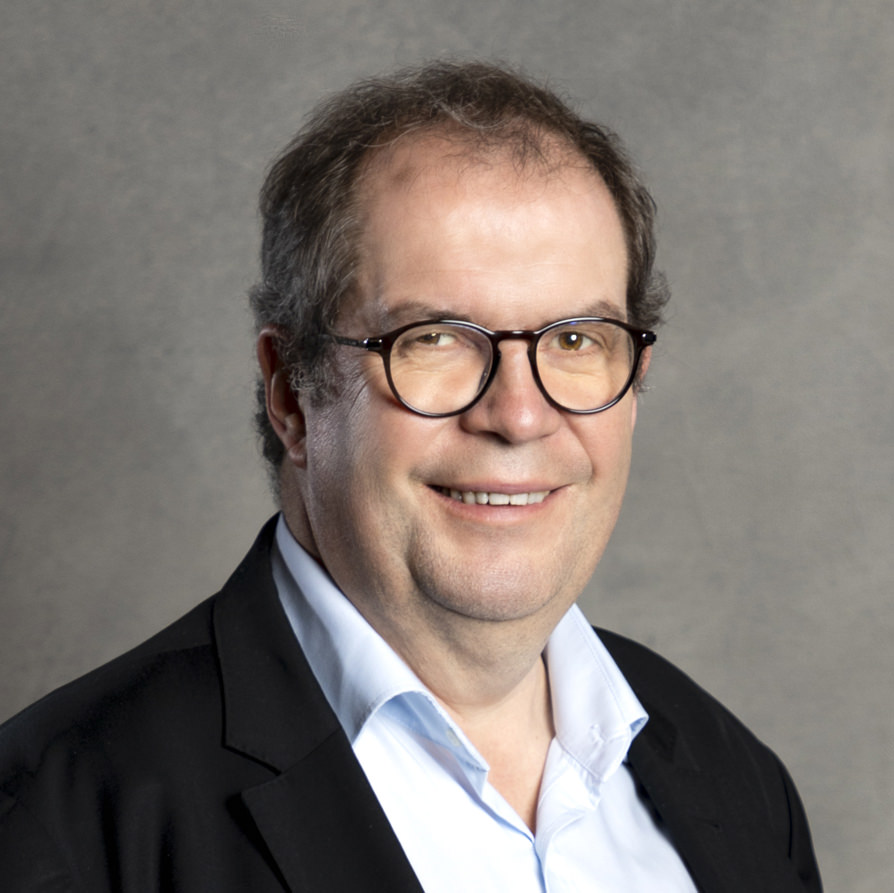 Xavier BREUVART
VERESCENCE
Collège n°1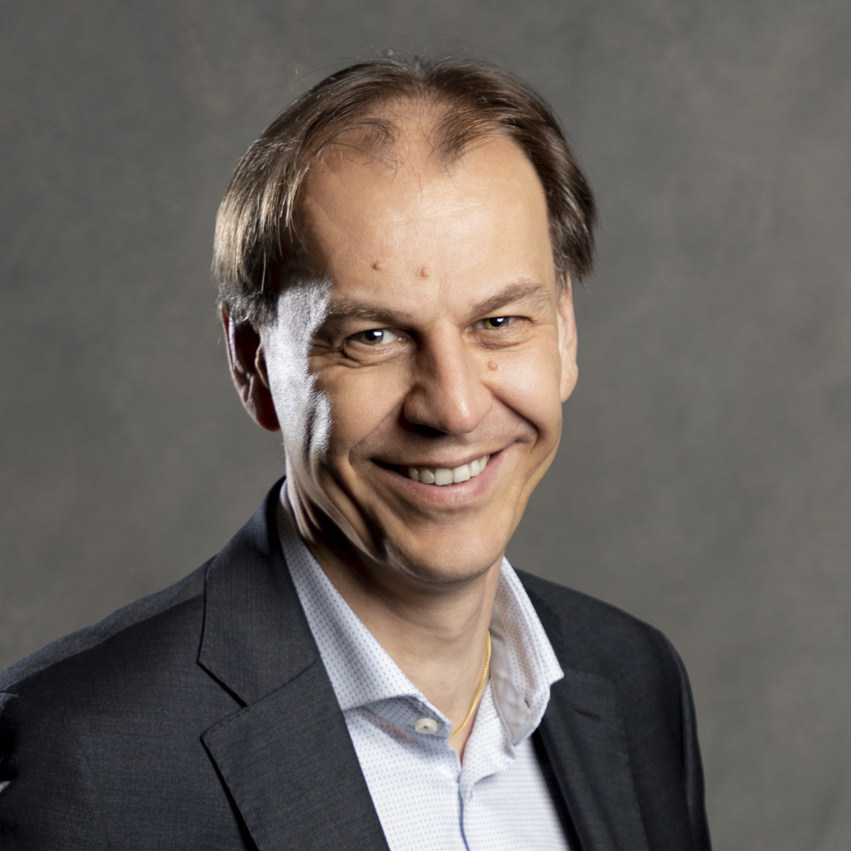 Benoit Marszalek
POCHET du COURVAL
Collège n°1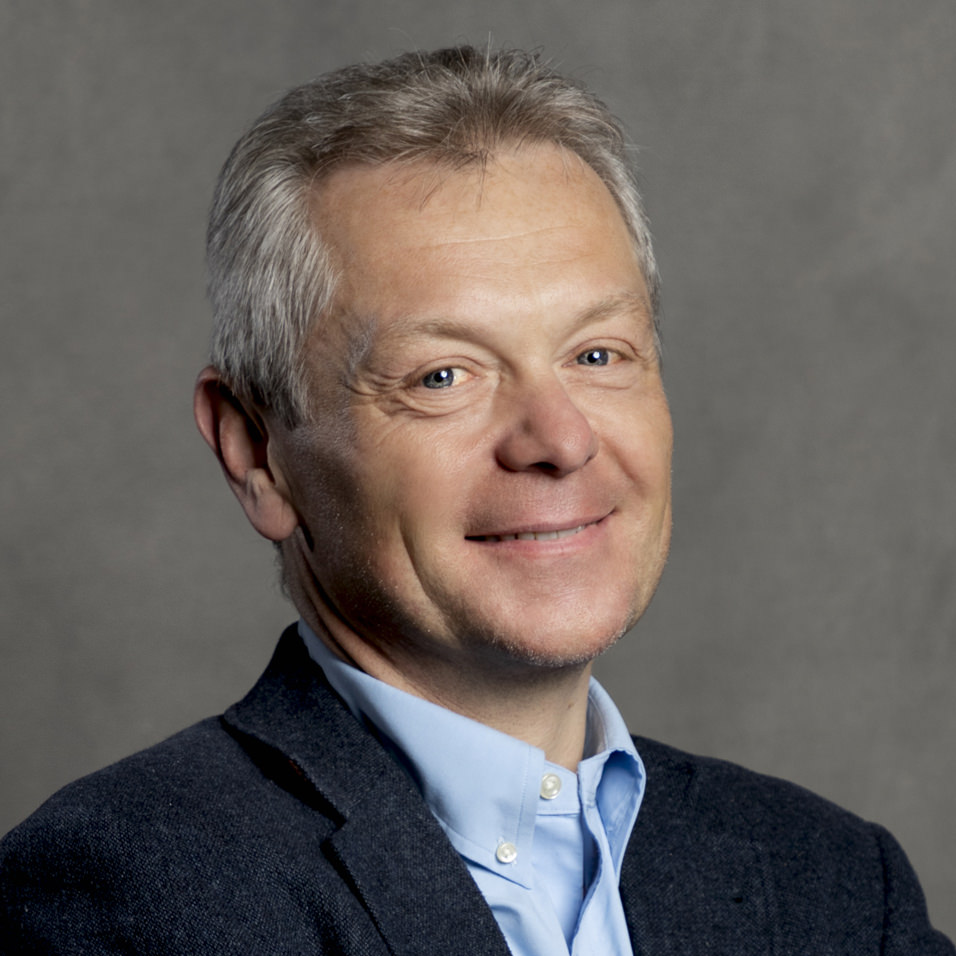 Stéphane FRANCONVILLE
SOMOBRESLE / MMS
Collège n°1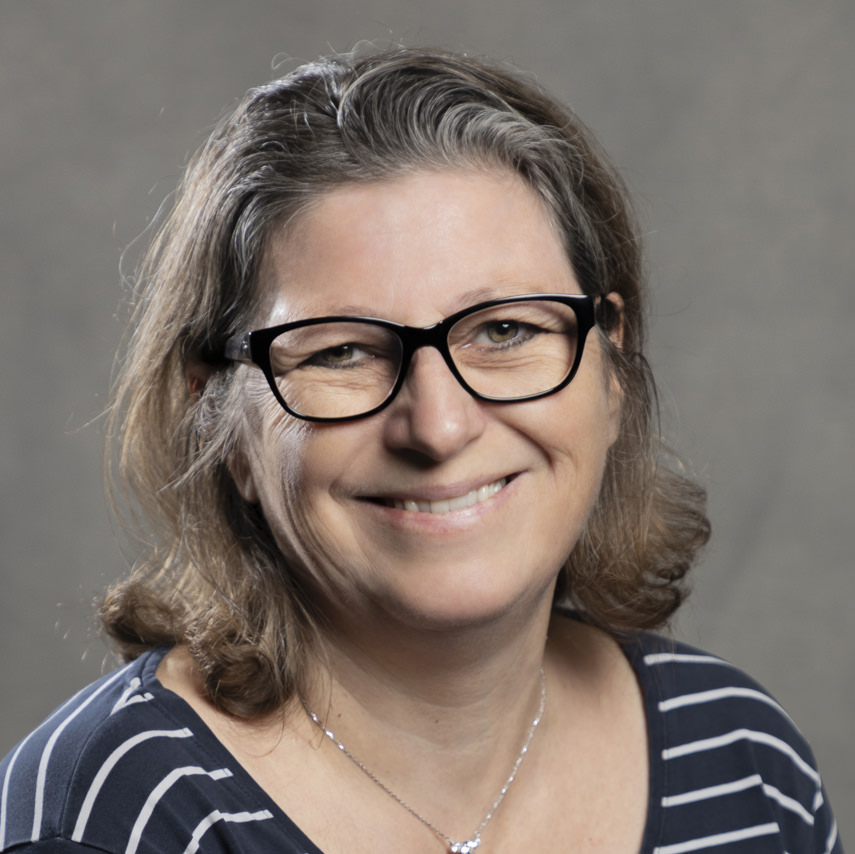 Aurélia RAYÉ
PIJAPLAST
Collège n°1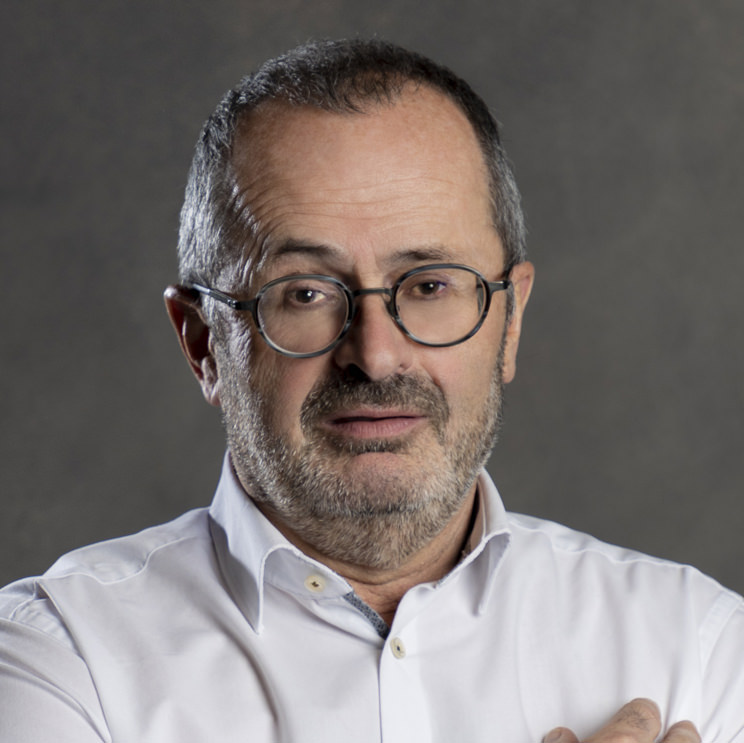 Yves RUELLAN
WIB'Emploi
Collège n°1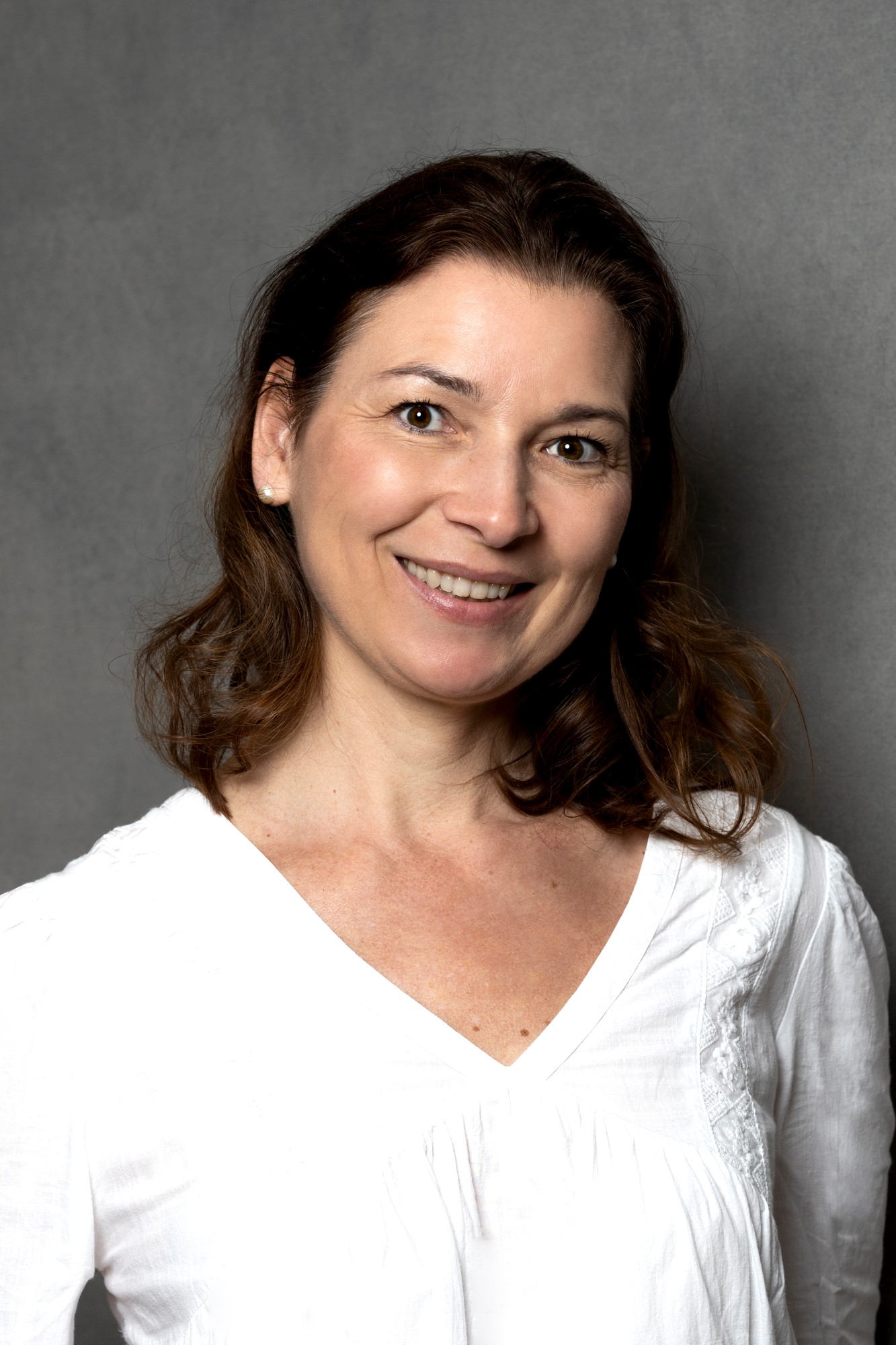 Stéphanie TOURRES
WALTERSPERGER
Collège n°1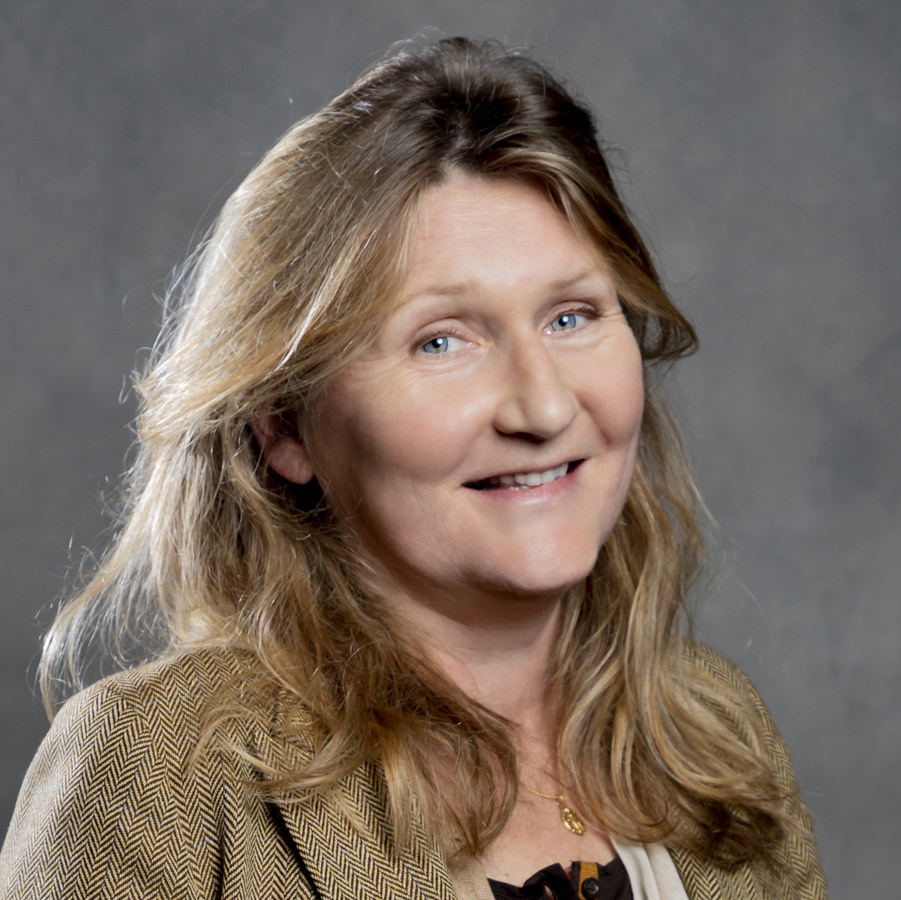 France DESJONQUERES
MMB SAS
Collège n°1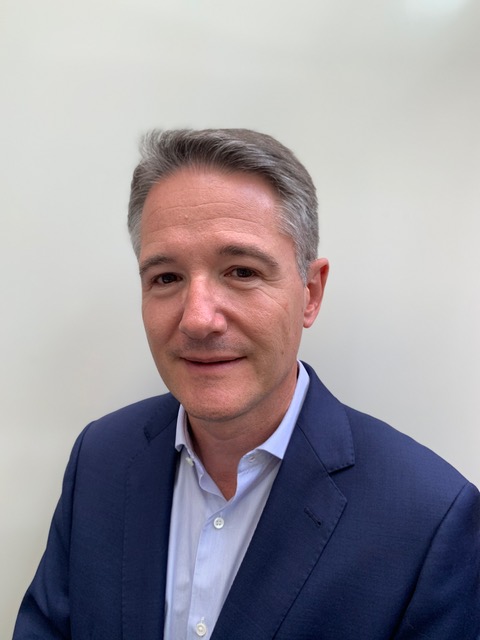 Franck MENANTEAU
MEGAVERRE
Collège n°1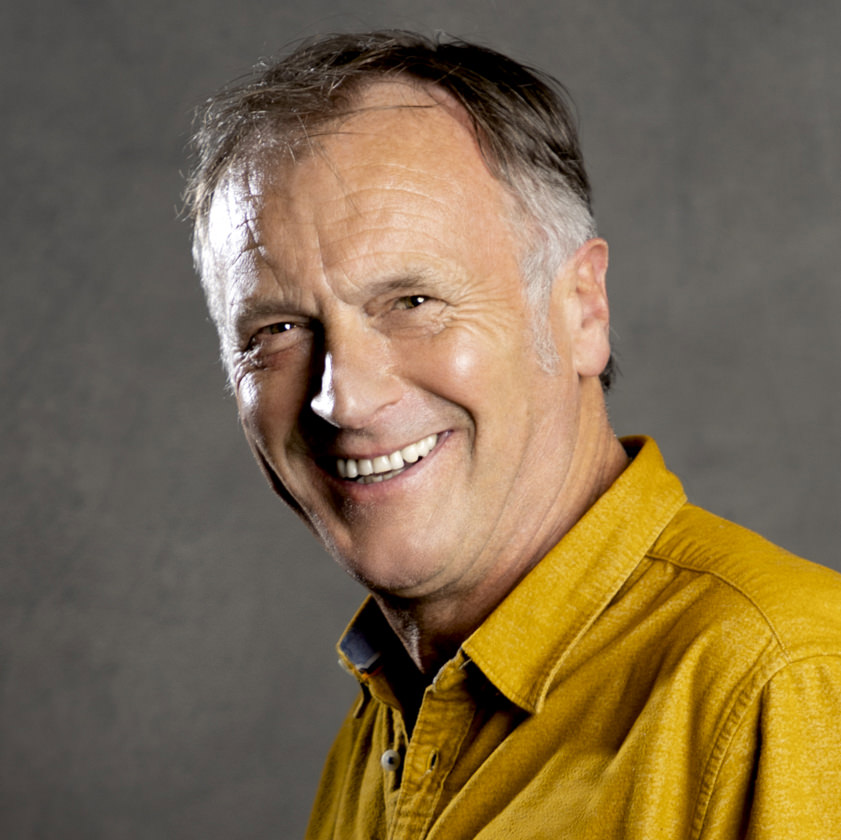 Christian METTELLE
TRANSPORTS METTELLE
Collège n°1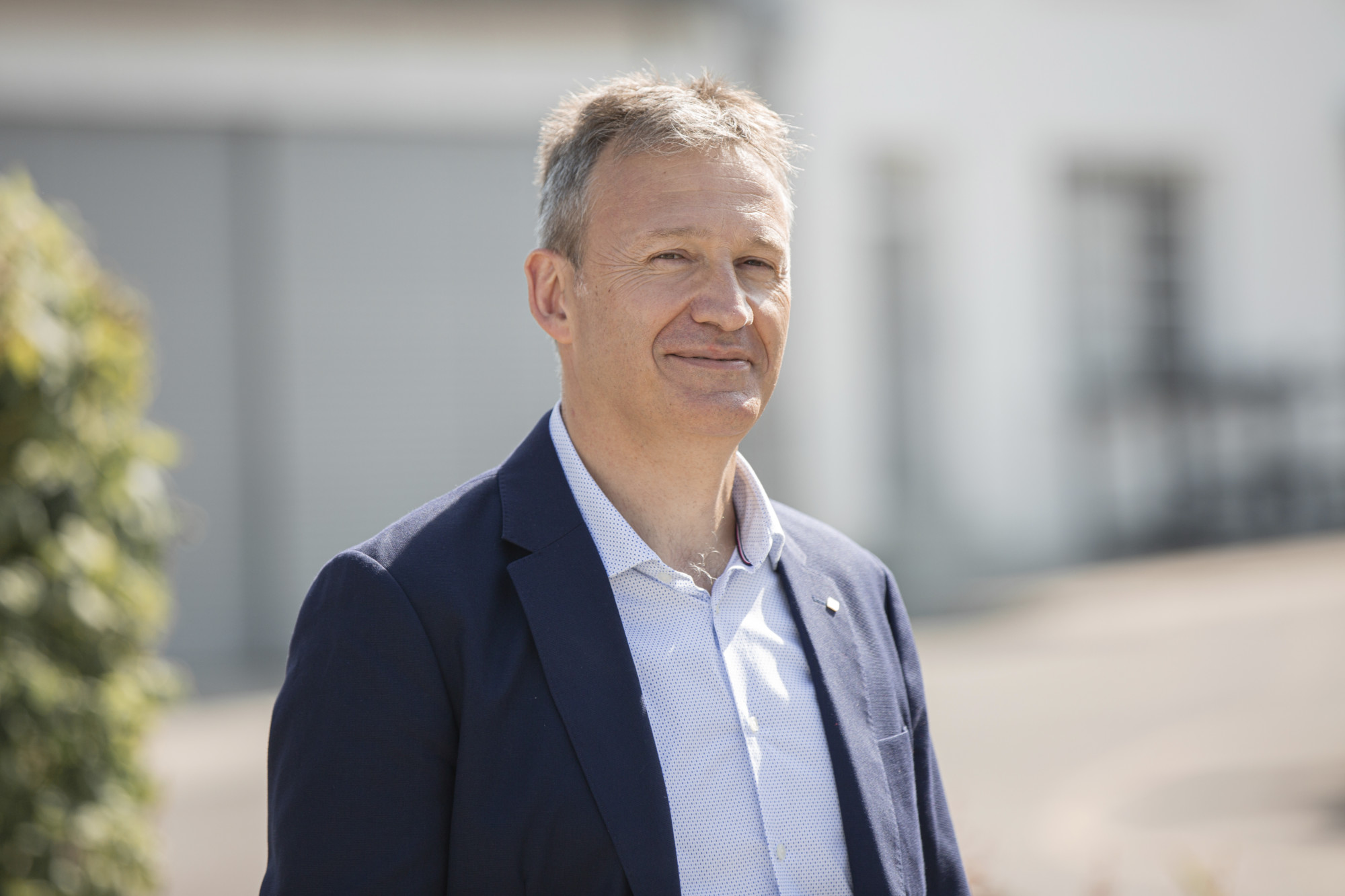 Pierre SINOQUET
NIPRO PHARMAPACKAGING
Collège n°1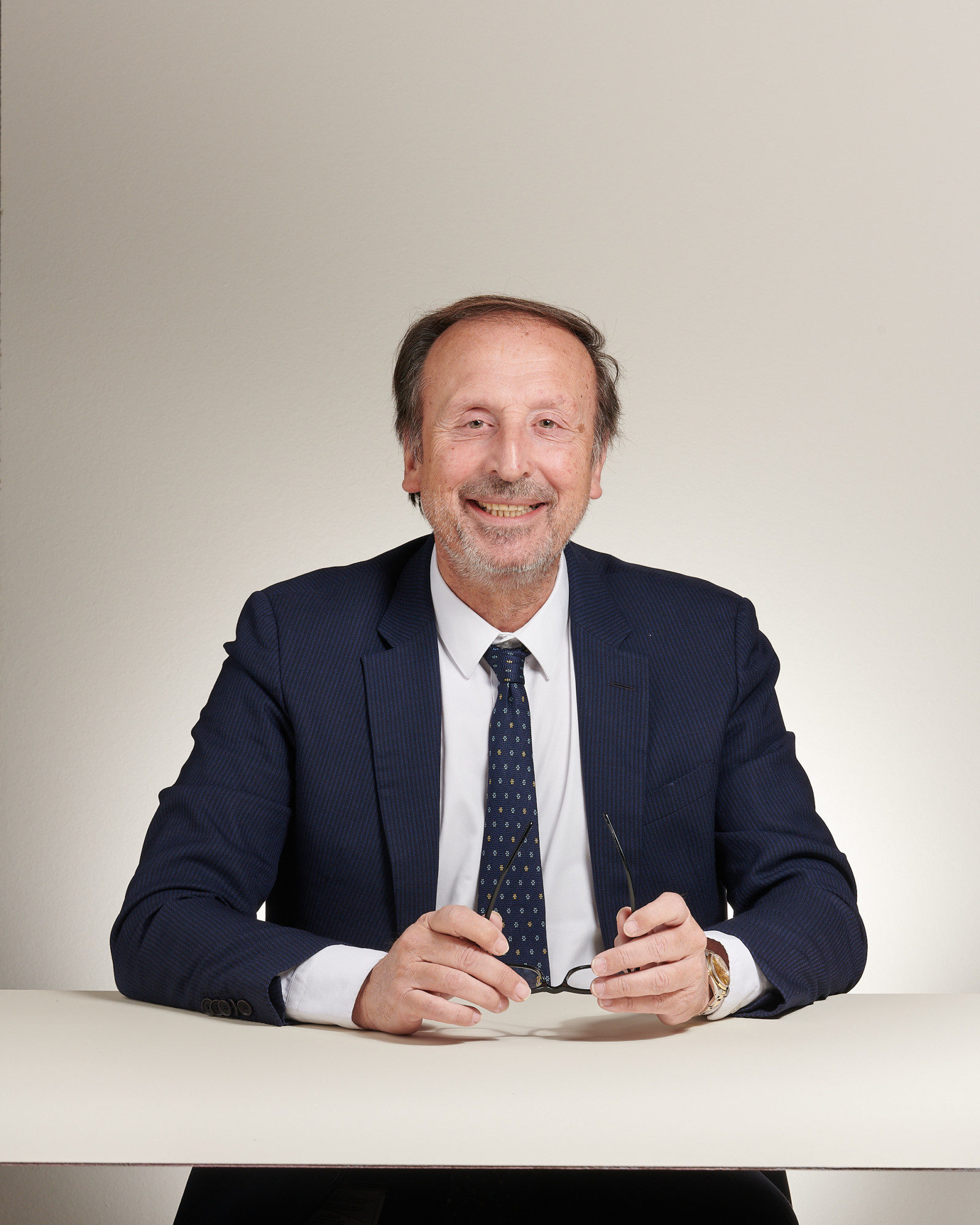 Jean-Marc ARRAMBOURG
SAVERGLASS
Collègue n°1

Thomas GODART
SGD Pharma
Collège n°1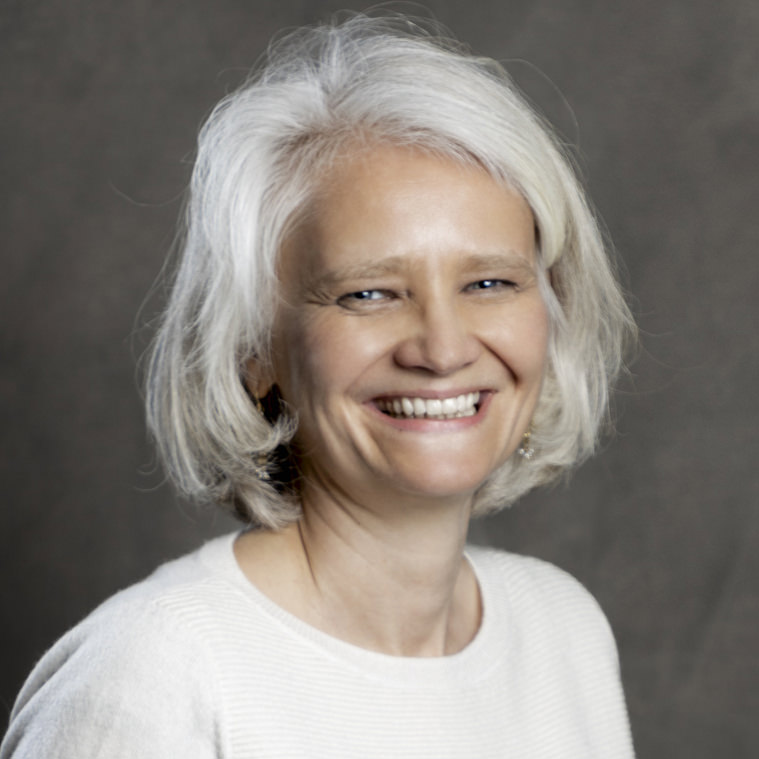 Stéphanie BRUYNEEL
VAL LAQUAGE
Collège n°1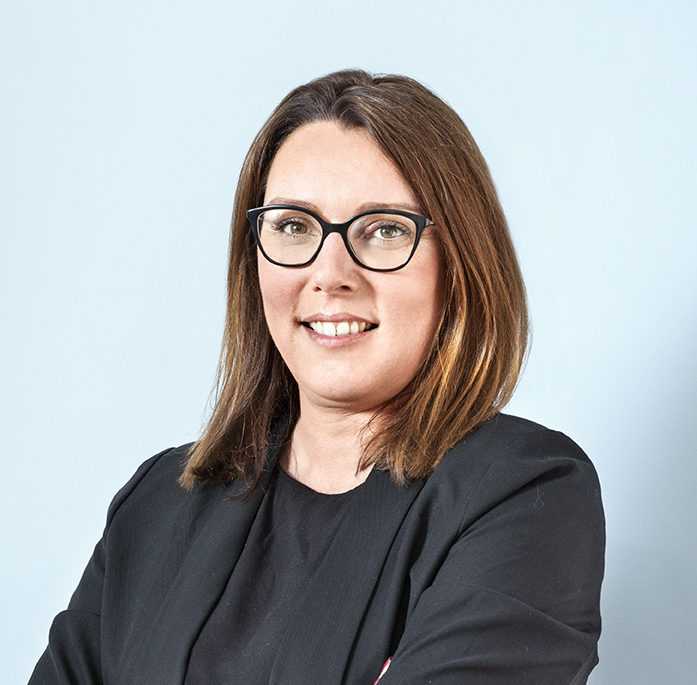 Céline RIVIÈRE
ZIGNAGO VETRO BROSSE
Collège n°1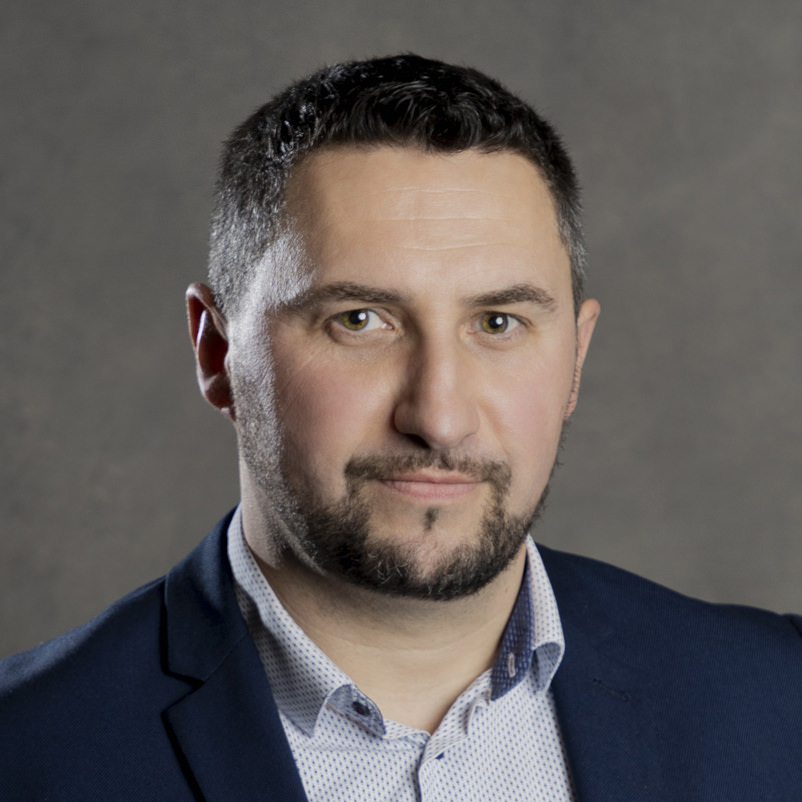 Grégory SAVIDAN
VISEO
Collège n°2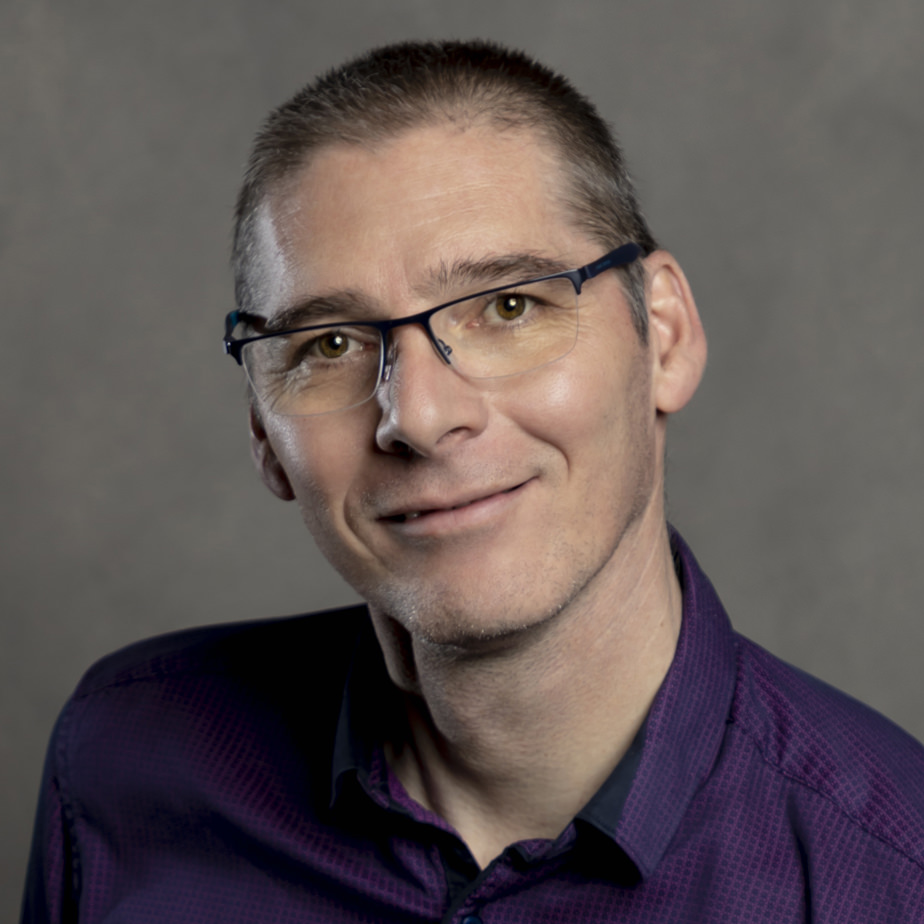 Mickael ROSANT
PLASTIC BILLAT
Collège n°2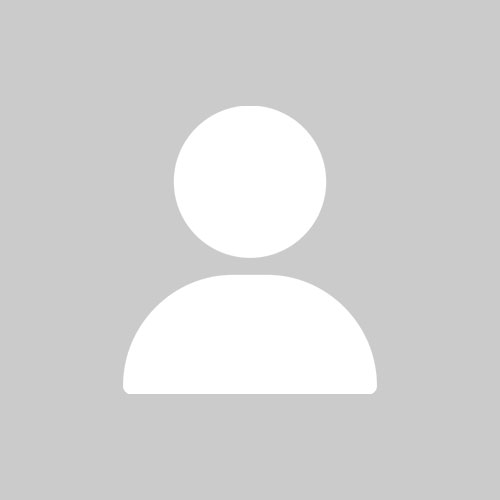 Anthony LANGLAIS
CDM
Collège n°2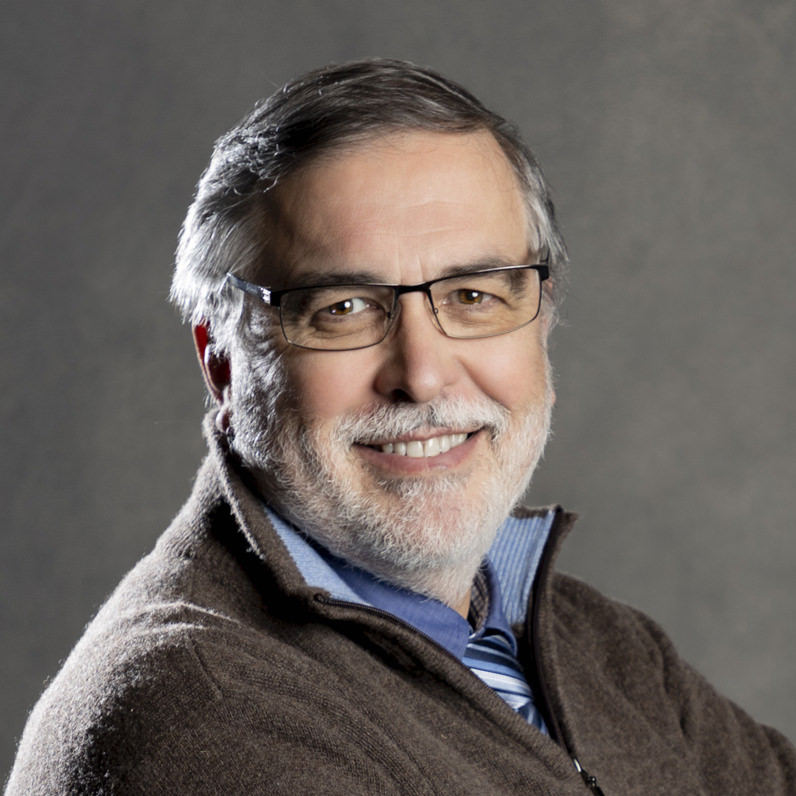 Stéphane DEREMAUX
DEREMAUX
Collège n°2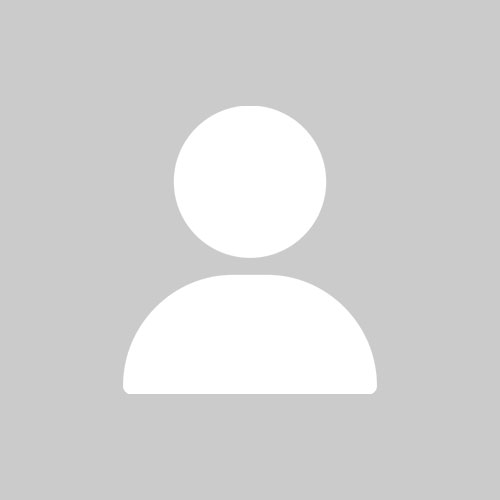 Xavier DEVAUX
DEVAUX SASU
Collège n°1
The office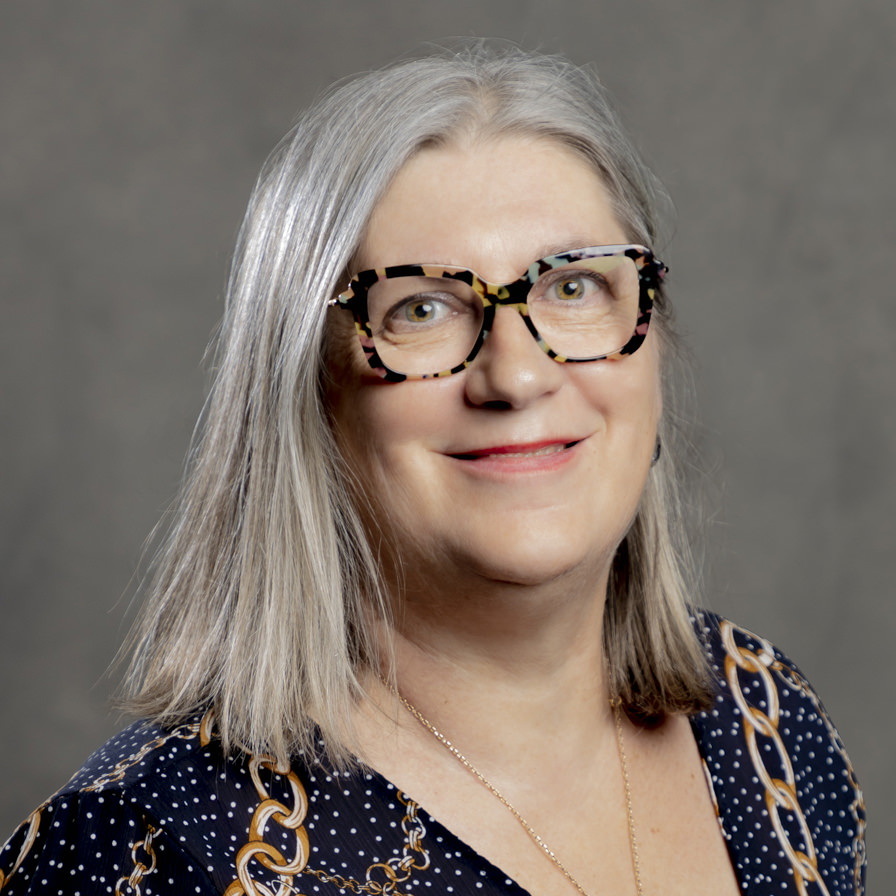 Valérie TELLIER
VAL FI
Présidente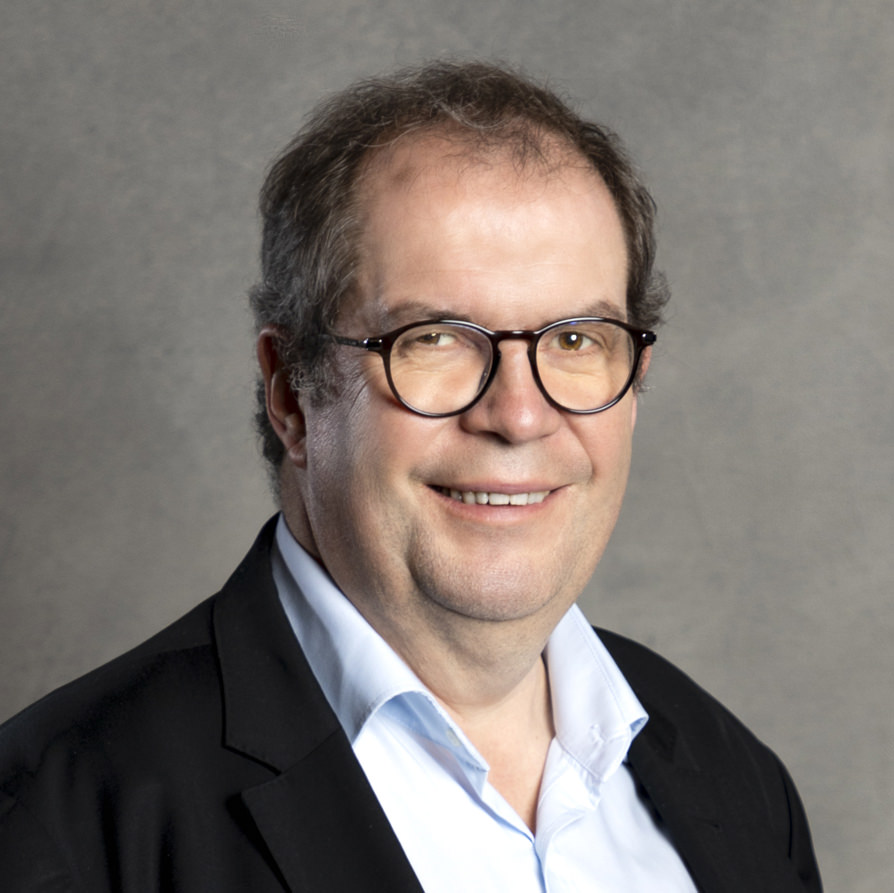 Xavier BREUVART
VERESCENCE
1er Vice-Président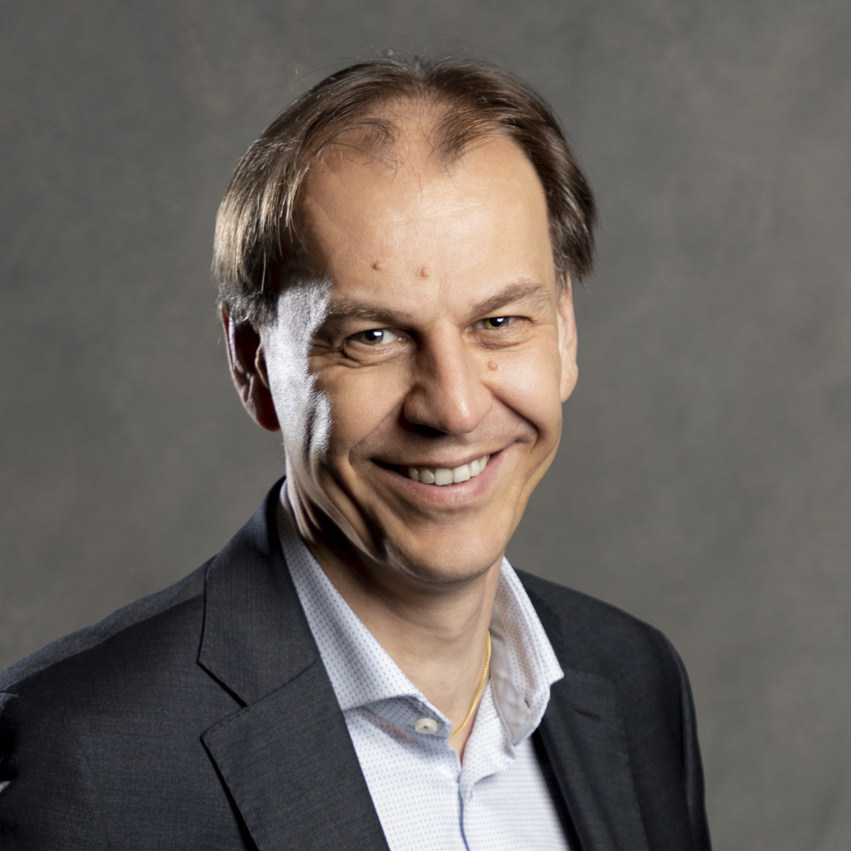 Benoit Marszalek
POCHET du COURVAL
2ème Vice-Président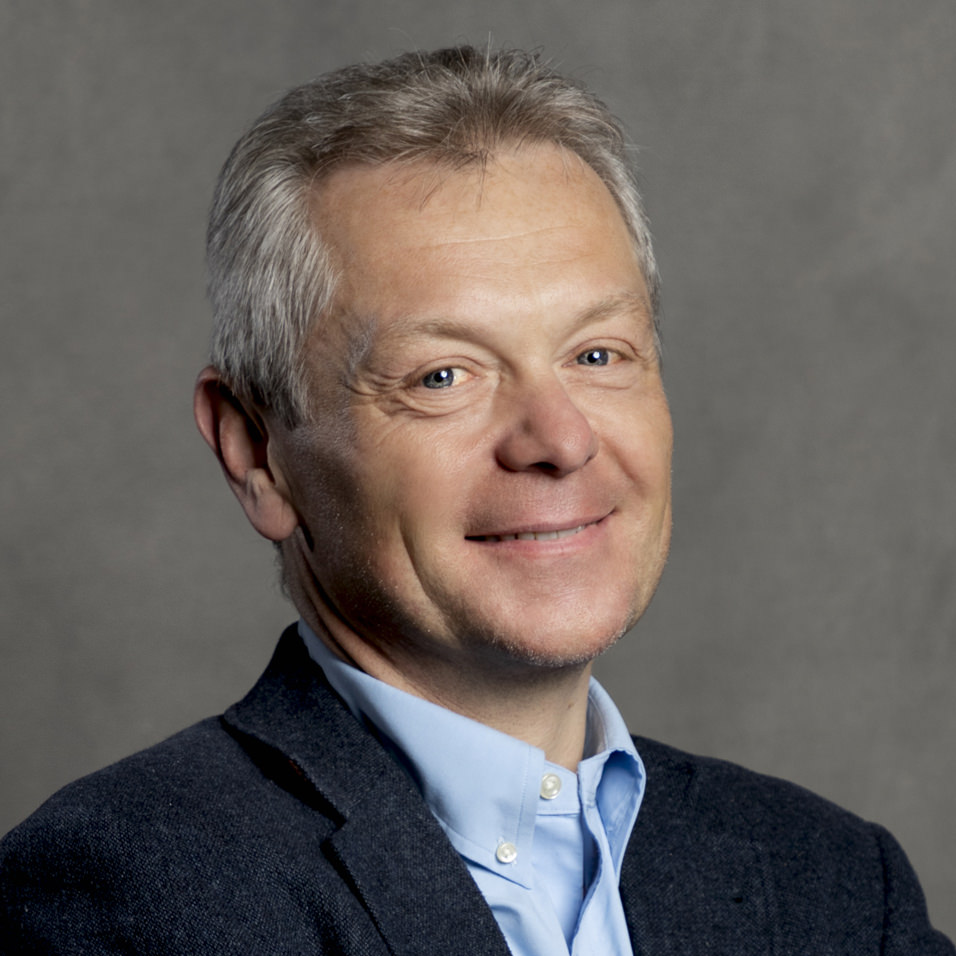 Stéphane FRANCONVILLE
SOMOBRESLE / MMS
3ème Vice-Président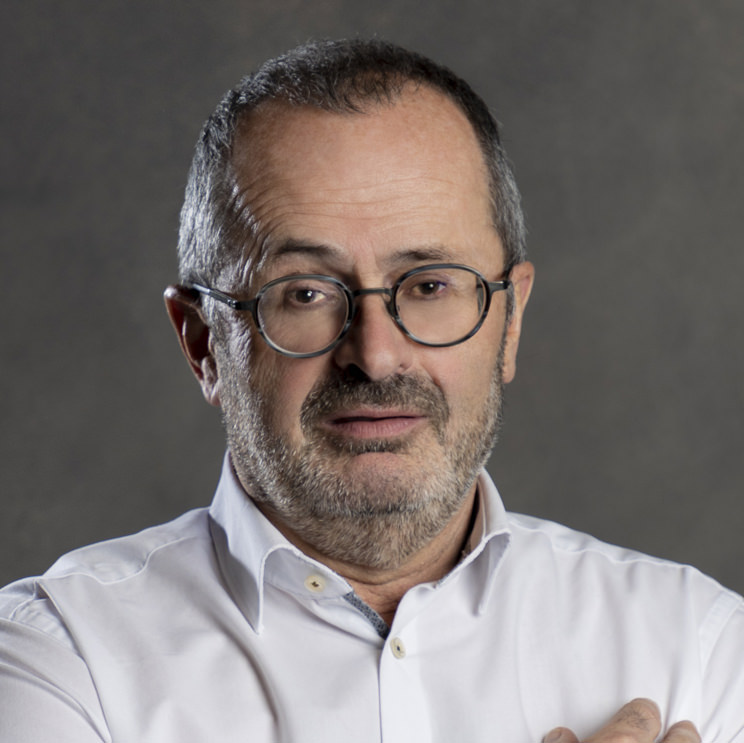 Yves RUELLAN
WIB'Emploi
Trésorier

Thomas GODART
SGD Pharma
Secrétaire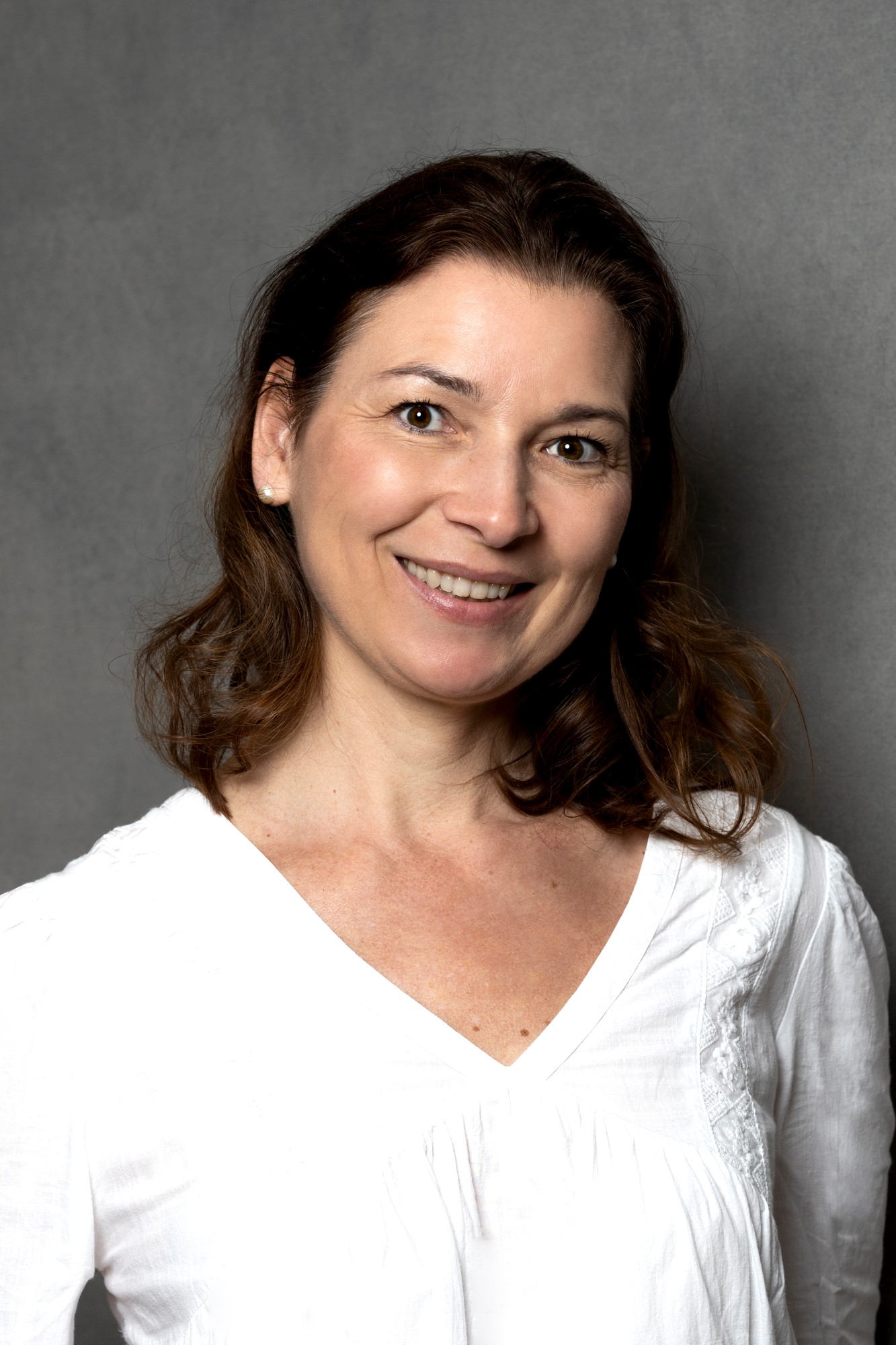 Stéphanie TOURRES
WALTERSPERGER
Membre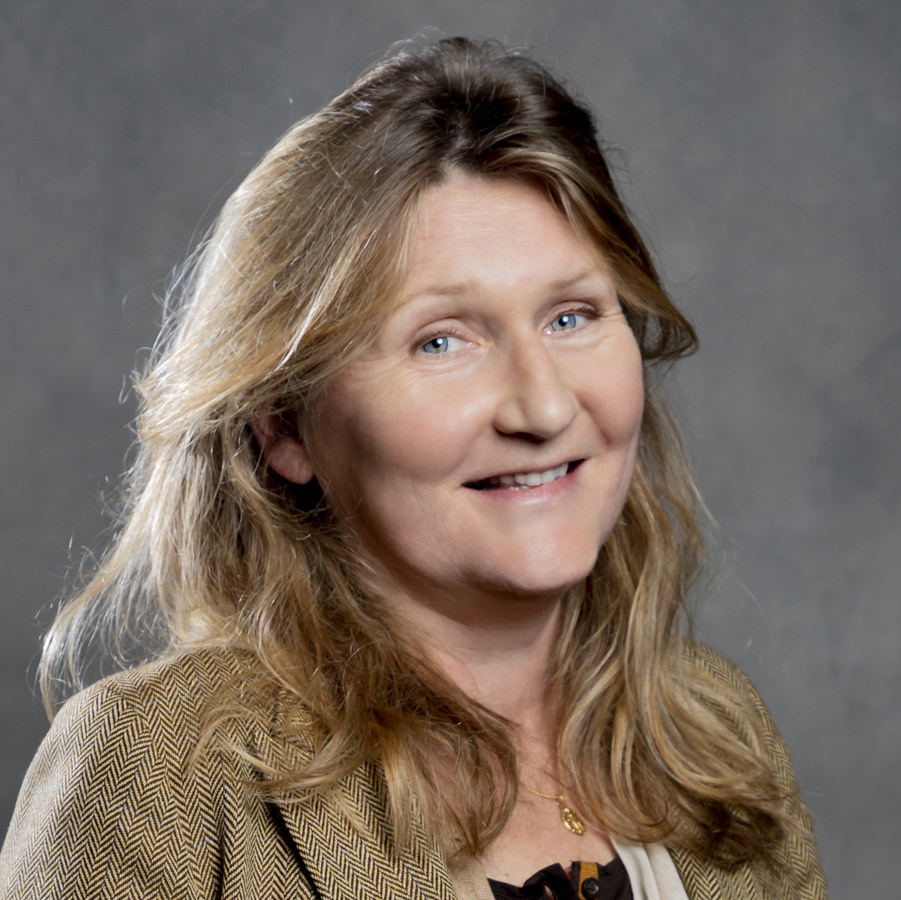 France DESJONQUERES
MMB SAS
Membre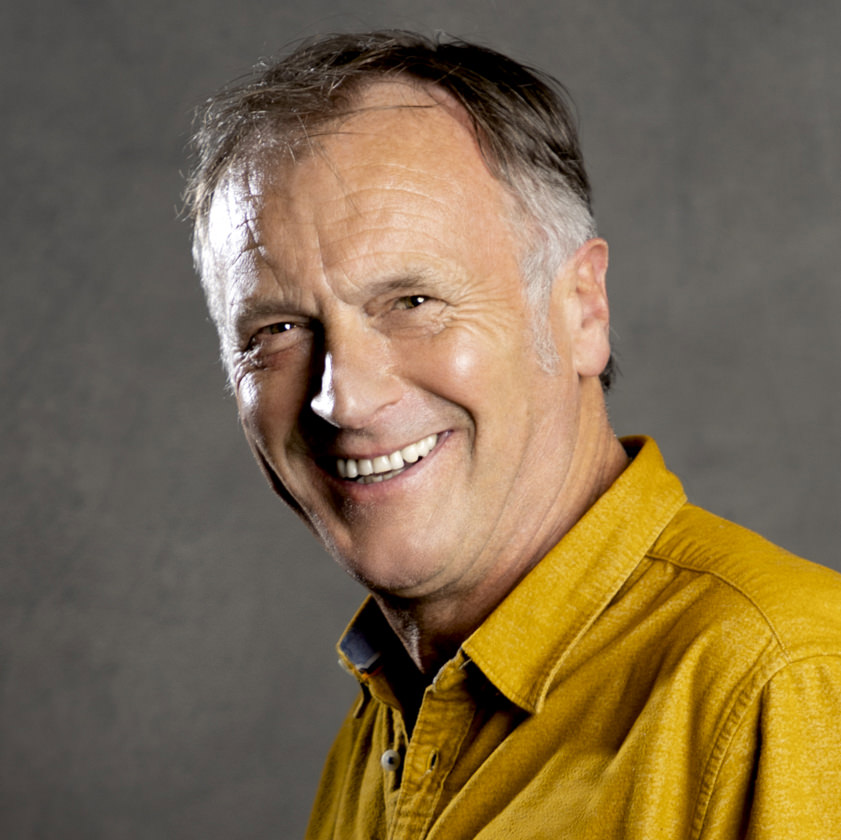 Christian METTELLE
TRANSPORTS METTELLE
Membre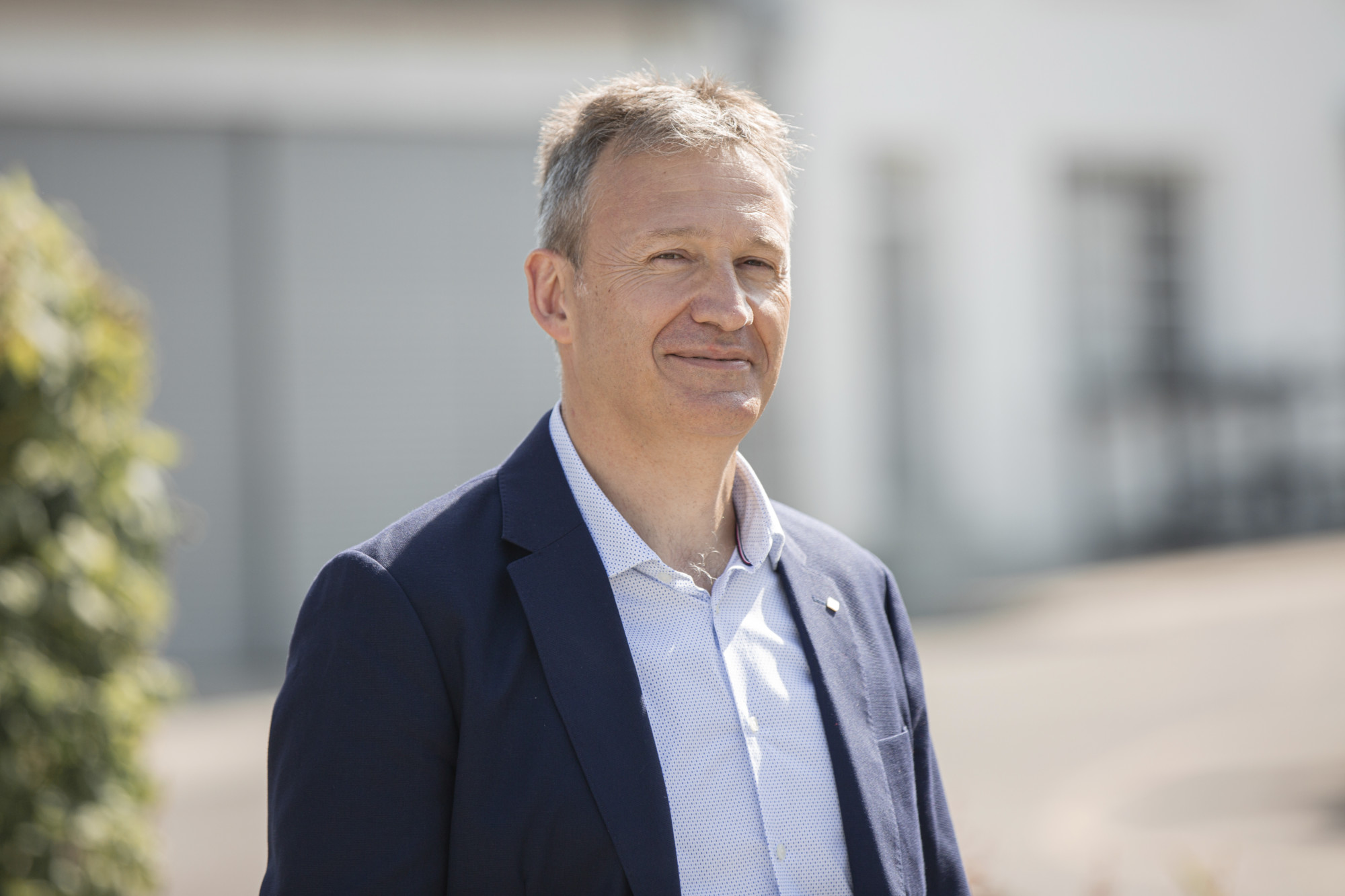 Pierre SINOQUET
NIPRO PHARMAPACKAGING
Membre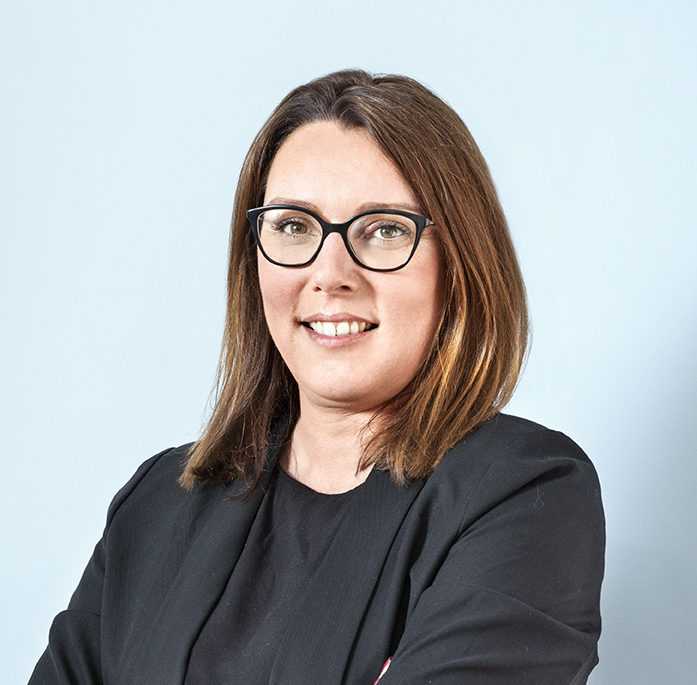 Céline RIVIÈRE
ZIGNAGO VETRO BROSSE
Membre
La direction
Aucune membre ne correspond à votre recherche