About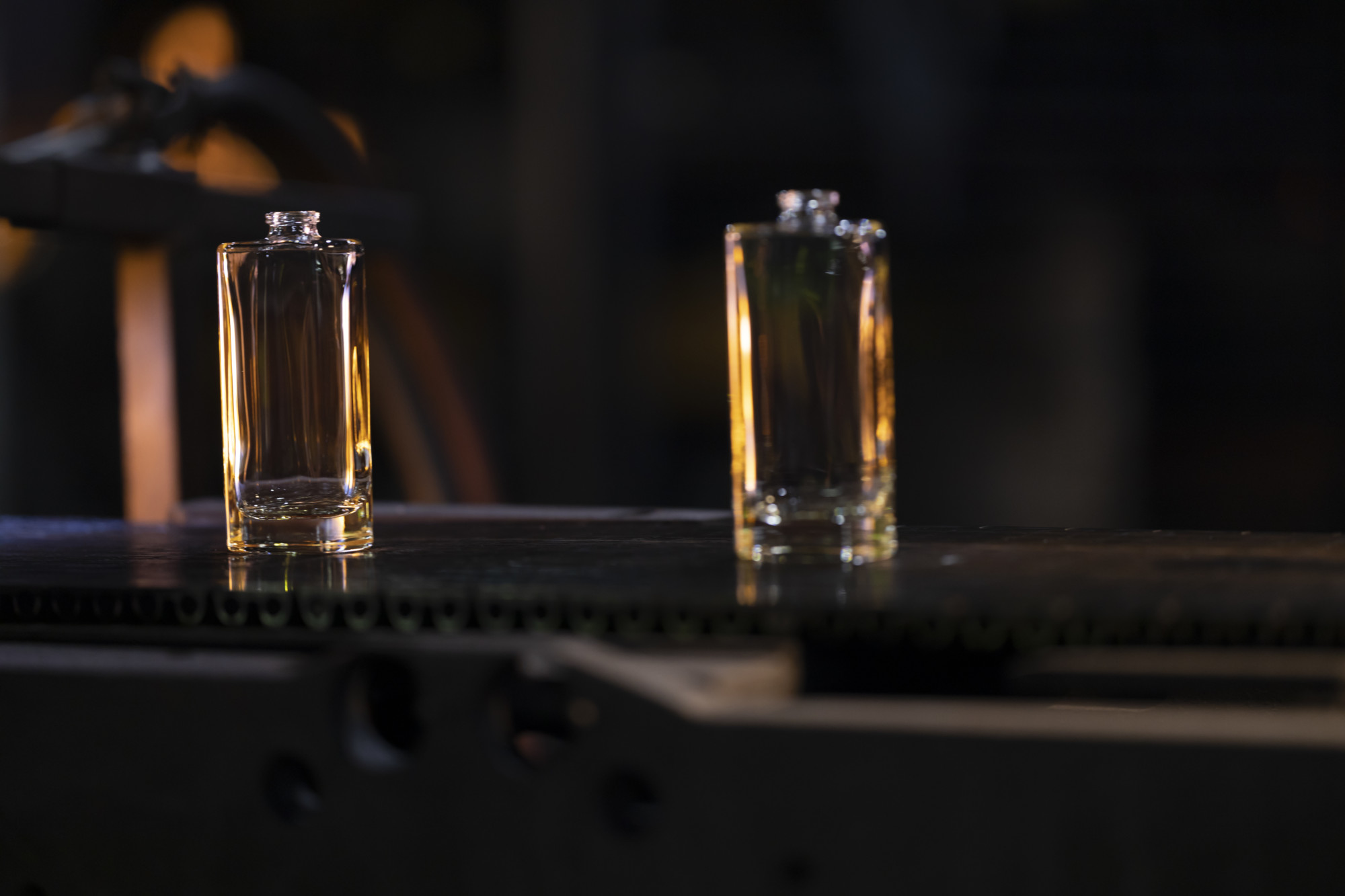 La Glass Vallée :
No. 1 in the world for luxury bottles
La Glass Vallée is the world-leading hub for manufacture of luxury glass bottles. It produces more than 70% of the world's luxury glass bottleware for perfumes, spirits and cosmetics, as well as flasks and tubes for the pharmaceutical and parapharmaceutical industries. Located on the border between the French regions of Normandy and Hauts-de-France, La Glass Vallée is a grouping of 70 businesses and some 7,500 to 10,000 specialist employees. Thanks to this network and its expertise, gathered from a tradition of master glasswork going back centuries, the hub is able to provide the world's biggest names in perfumery, cosmetics and spirits with a start-to-finish service that follows in the luxury "Made in France" tradition.
La Glass Vallée is unique in bringing together businesses in one place with expertise in the various stages of the glassmaking process involved in making a vial, a jar, a carafes or a bottle for the luxury goods markets. This complementary grouping of businesses features designers, founders, mould makers and glassmakers – some of which are world leaders with a production capacity of more than one million vials per day – sorters to ensure that only the vials that meet the required luxury standards are kept, finishers or decorators with the ability to apply more than 20 different techniques, opening up a wide range of possibilities for creativity and innovation.
But La Glass Vallée's offering wouldn't be complete without the manufacturers of plastics or accessories such as caps or pumps, including another world-leader. Also among La Glass Vallée's member businesses are packaging companies, as well as transport and storage operators.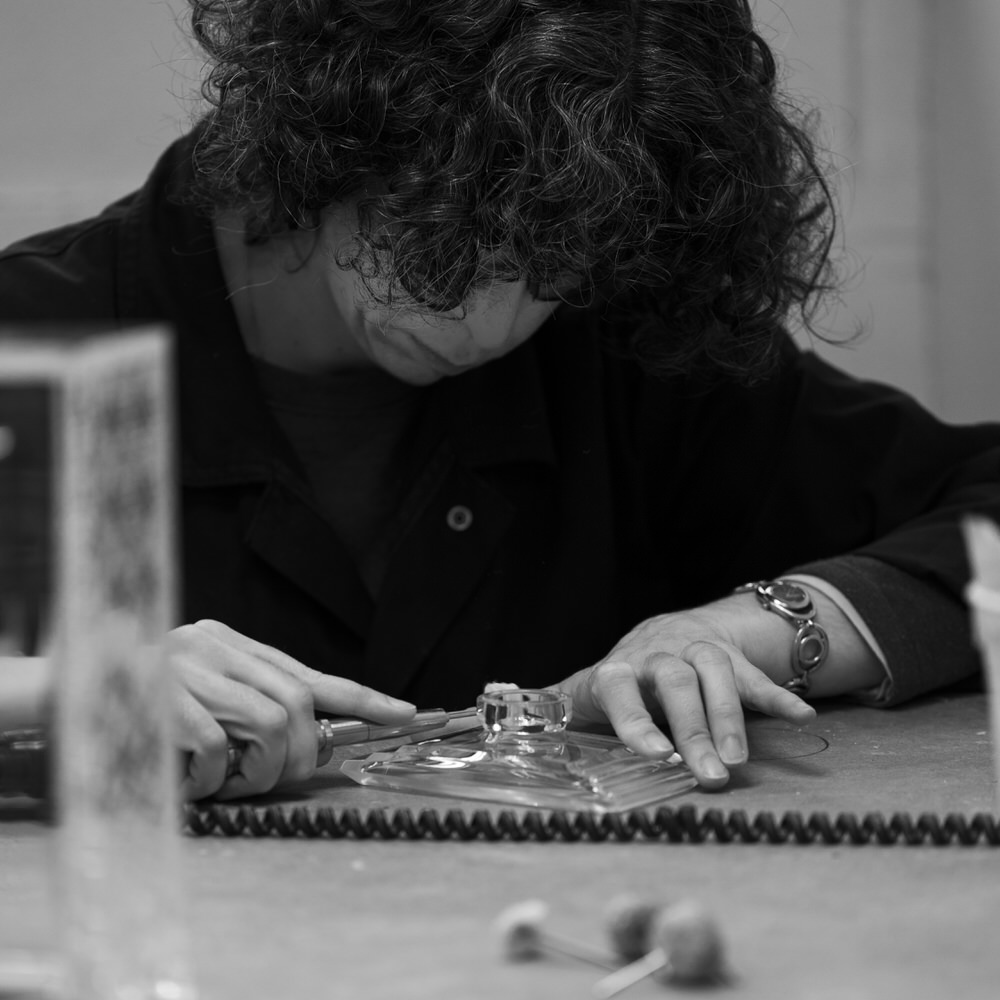 the know-how of la glass vallée
Alongside the machines, it is women and men with unique know-how who have made the reputation of the Bresle valley among the greatest perfume creators in the world. Nearly ten thousand people work for the sector and promote Normandy to the four corners of the world. They are founders, mold makers, glassmakers, decorators, sorters…
All in all, if this sector is unique in the world, it is because of its workforce, the complementarity of its know-how, the presence of several world leaders, but also a common passion for glass and the satisfaction of meet the expectations of the biggest luxury brands around the world.