About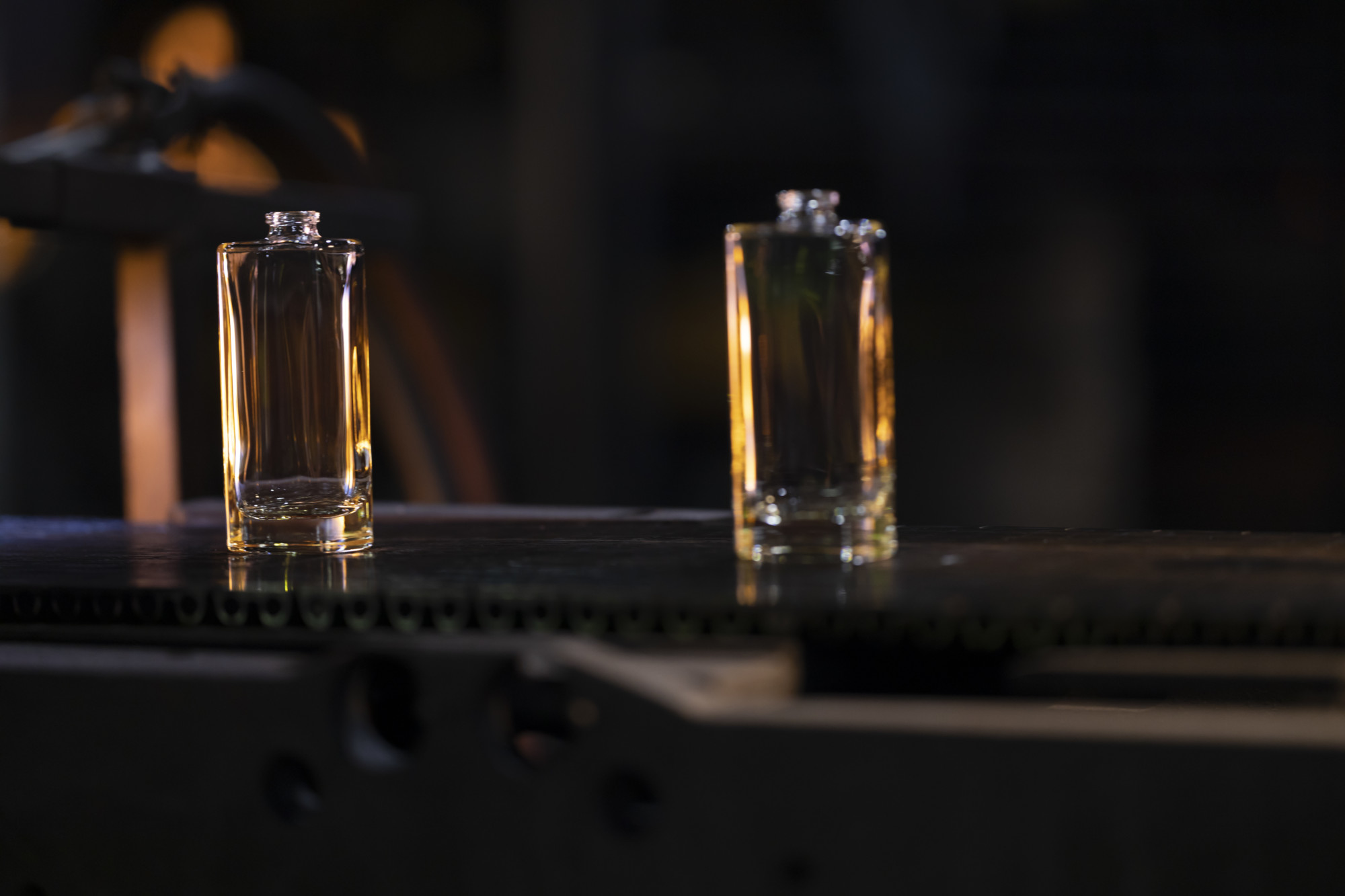 The Glass Valley:
The world's leading cluster for luxury bottles
La Glass Vallée is the world's leading luxury bottle industry cluster, bringing together some sixty companies representing 7,500 to 10,000 specialized employees. It produces more than 70% of the world's glass bottles for perfumery, spirits, cosmetics, pharmaceuticals and parapharmacy. Located on the border of Normandy and Hauts-de-France, La Glass Vallée is an association under the French law of 1901 which federates a network of know-how, the fruit of a tradition of several centuries. Its mastery of glass allows it to offer the world's greatest names in perfumery, cosmetics and spirits a comprehensive range of products in the tradition of luxury "made in France".
The specificity of La Glass Vallée is to gather on the same territory companies expert in the different steps of the glass process of the manufacturing of a bottle, a jar, a carafe or a bottle intended for the luxury markets. Among these complementary companies are model makers, founders, mold makers, glass makers, some of which are world leaders and can produce more than a million bottles a day, sorters to retain only the bottles that meet the criteria of luxury, finishers or decorators with the implementation of more than twenty different techniques opening a wide field of possibilities to creativity and innovation.
But the offer of La Glass Vallée would not be global without the presence of plastics manufacturers or manufacturers of accessories such as covers or pumps with, again, a world leader. La Glass Vallée also counts among its members packaging companies as well as transport and storage companies.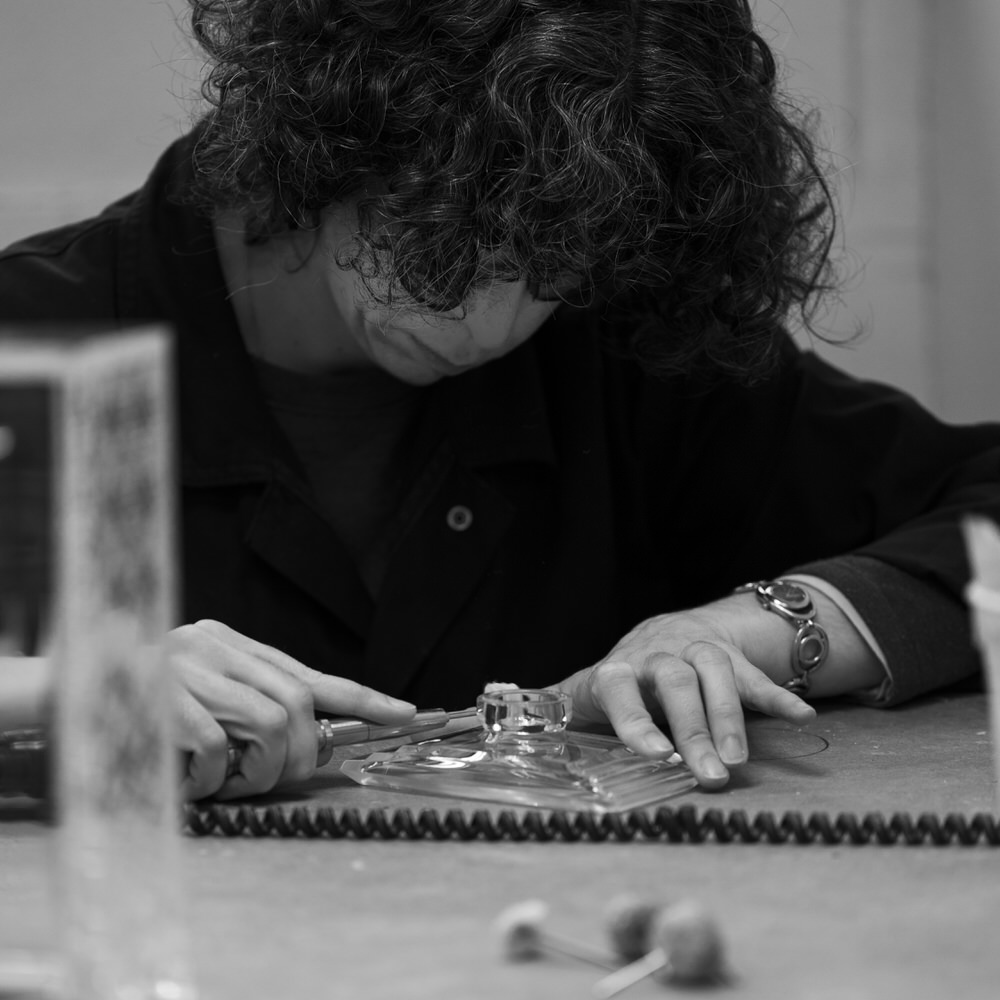 the know-how of la glass vallée
These are men and women with unique know-how who make the reputation of the Bresle Valley among the greatest perfume creators. Nearly ten thousand people work in La Glass Valley and make Normandy shine in the four corners of the world. They are founders, mold makers, glass makers, decorators, sorters…
All in all, if this sector is unique in the world, it is because of its workforce, the complementarity of its know-how, the presence of several world leaders, but also a common passion for glass and the satisfaction of meet the expectations of the biggest luxury brands around the world.