Musée du Verre de Blangy-sur-Bresle
Master Crafters, Museums and Associations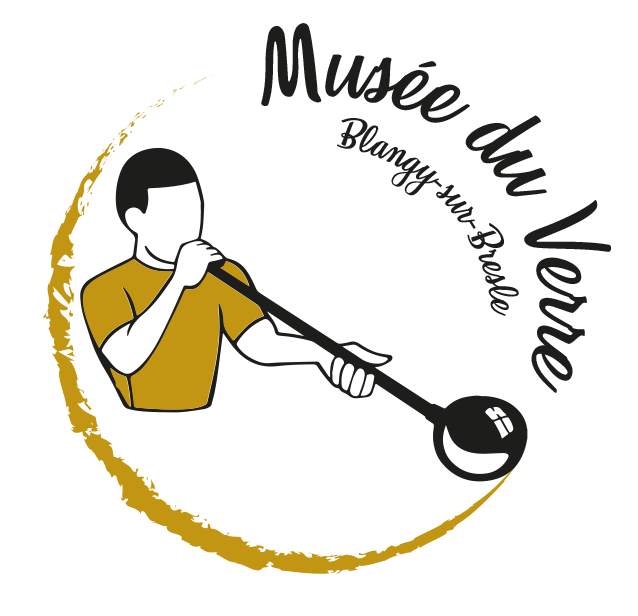 Contact info
Rue du Manoir 76340 Blangy-sur-Bresle
Tel : 02 35 94 44 79
Fax : 02 35 94 06 14
Established : 1993
Employees : 4 (including 2 glassblowers)
Contacts
Lolita Delesque
manager

Key figures
Collection: 30,000 bottles, 250 molds, 300 tool s and thousands of archival documents.

Visitors: since 2017, over 25,000 visitors.
Overview
Inaugurated in July 1993, the Glass Museum of the Bresle Valley is a place of memory and transmission of the history of glassmaking, but also a place where the contemporary blossoms, where the future is built, where we open the road to all the possibilities in terms of art and craft glass.
On 400 m² of surface, the permanent exhibition presents the different techniques of working the pottery, the compositions of glass, the different manual, mechanical and semi-automatic manufacturing techniques, the annealing and packaging.
The museum also has an important collection of luxury perfume bottles from the different glass factories of the Bresle Valley.
In order to promote the technique of glassblowing with a cane, two glassblowers are present all year long on the site. During the daily demonstrations, visitors discover the gestures of the glassmakers. The objects made on site are for sale in the store.
Throughout the year, the Glass Museum and the Association of the Manor of Fontaine, offer various temporary exhibitions related to glass: paintings, sculptures, photographs, …
Since March 2022, a permanent exhibition of contemporary art is presented in the Manoir de Fontaine, bringing together a hundred works made by a dozen European artists
Lines of Business / areas of expertise
History and Techniques Museum