Pochet du Courval
Glassmakers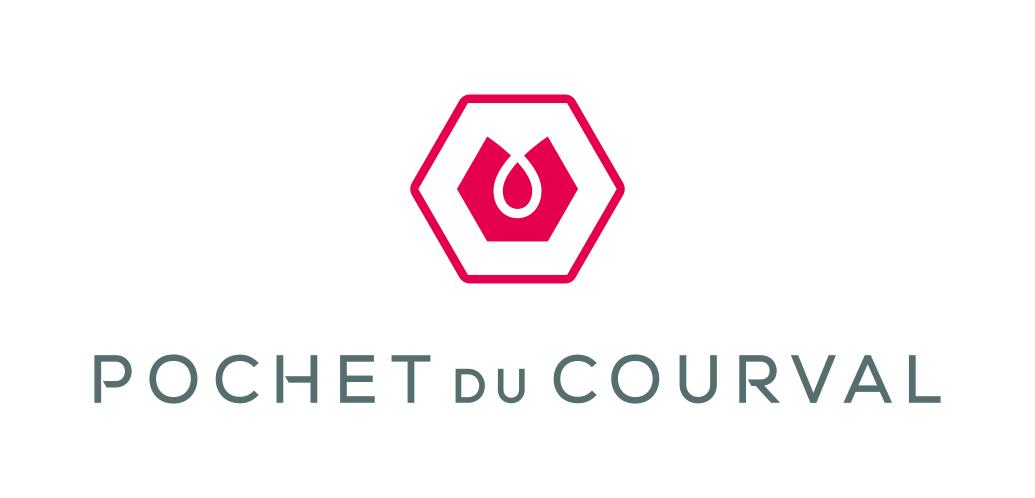 Contacts
Irène Gosset
President

Benoît Marszalek
Director of Operations

Key figures
Revenue: Groupe Pochet 450M€
Overview
Pochet du Courval is a familily-owned glass perfume and skincare bottles manufacturer for the most prestigious fragrance and cosmetic brands.
Pochet du Courval reinvents itself throughout the years by innovating new products, modernizing its tools and processes and the unchanged passion of the Women & Men of the company.
Pochet du Courval is renowned for its historic French glassmaking expertise, the result of centuries of know-how passed down through the generations and is considered to be the glass closest to crystal.
Lines of Business / areas of expertise
Pochet du Courval is famous for its most transparent and crystal-like glass. Pochet du Courval's craftsmanship of exterior and interior shapes brings to life a range of bottles, from the purest to the most audacious, as well as finishing (Pad Printing, Screen Printing, Hot Stamping, Spraying, Bonding, etc.).
Ever mindful of protecting the environment and its people, Pochet du Courval strives daily to improve its manufacturing processes in order to reduce its environmental footprint with concrete actions such as incorporating recycled glass (SEVA3) or reduce its global footprint by reducing from 40% its CO2 emissions by 2030.
Certification
Living Heritage Business, Iso 22716 BPF (Good Manufacturing Practices), EcoVadis Platinium, ISO 14001