WALTERSPERGER
Glassmakers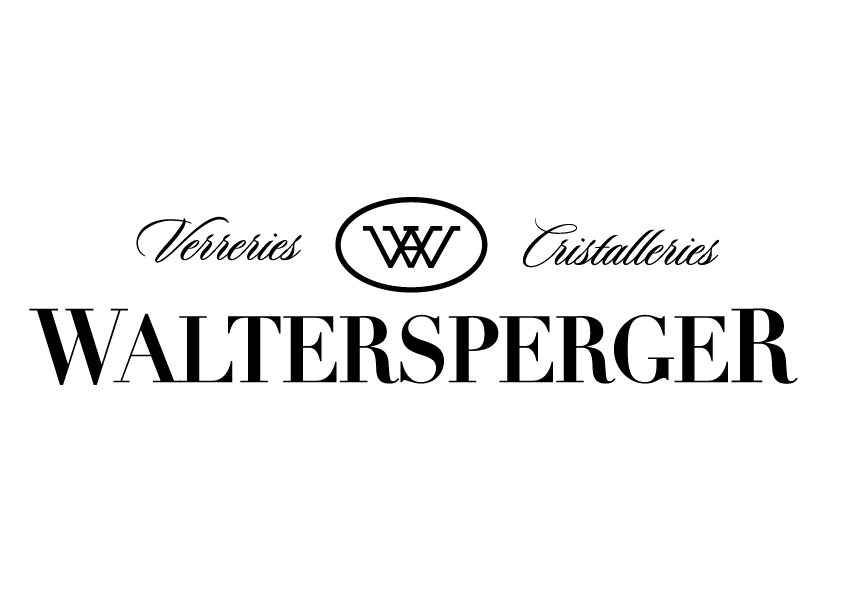 Contact info
5 avenue de la gare 76340 Blangy-sur-Bresle
0235935068
Established : 1916
Employees : 39
Contacts
Stéphanie Tourres
Chairperson
+33 (0)2 35 93 00 36
Linda Louis
Sales Manager
+33 (0)2 35 93 03 41
Key figures
Revenue: more than 3M€
Overview
Founded in 1916, Waltersperger was the first master glassmaker to install semi-automatic machines, ushering in a new era for the manufacture of glass and crystalware.
Today, Waltersperger is synonymous with know-how and quality, a truly leading brand in the glassmaking tradition of the Bresle Valley.
Drawing from its 100 years of experience as a Master Glassmaker, Waltersperger is able to offer a premium, start-to-finish service:
From feasibility studies to technical expertise, glass production and, on request, full project management for specific creations: caps, stoppers, screen printing, lacquering and decoration, through to delivery of the finished, "ready to use" product.
Waltersperger is able to apply its traditional know-how to production runs of between 500 and 20,000 units.
Lines of Business / areas of expertise
Glass bottleware and pressed glass for perfumes/cosmetics/spirits/household objects